Gal Gadot, who stars in the upcoming Wonder Woman release, tweeted new artwork for the upcoming blockbuster yesterday:
A dream come true! Happy to finally share this with you all ???⚔ #brandspakingnew #WonderWoman #WWxSDCC pic.twitter.com/CNzholjs1i

— Gal Gadot (@GalGadot) July 22, 2016
Here's the new poster artwork at a slightly higher resolution: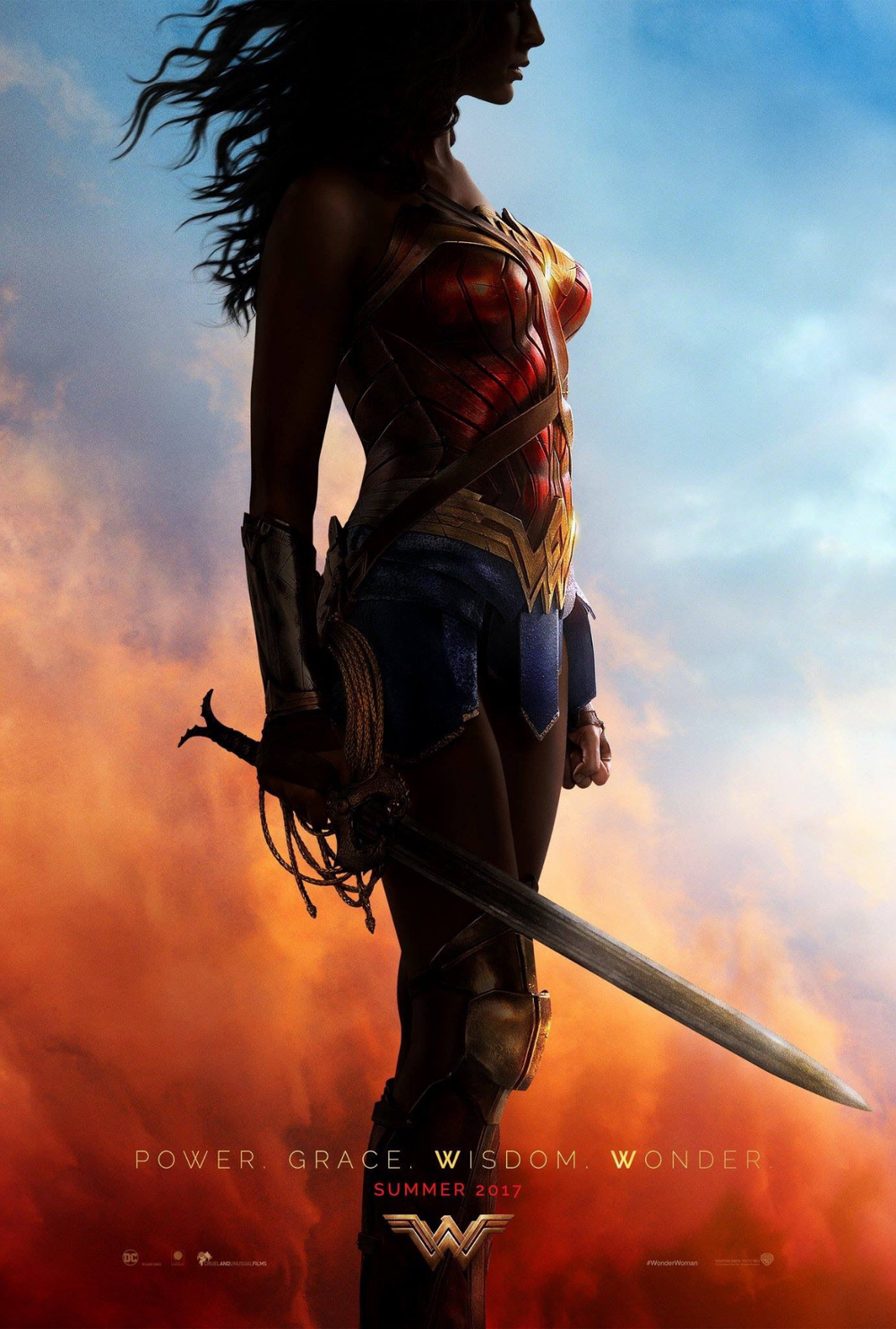 Comic Con is on this week, so there are multiple updates from a number of comic book inspired movies this week.
Wonder Woman is slated for a June 2017 release.
Related articles