King Kong is coming back to the big screen in 2017 with the release of Kong Skull Island. The studio has just released the first teaser artwork and Kong is a LOT bigger than before. See below: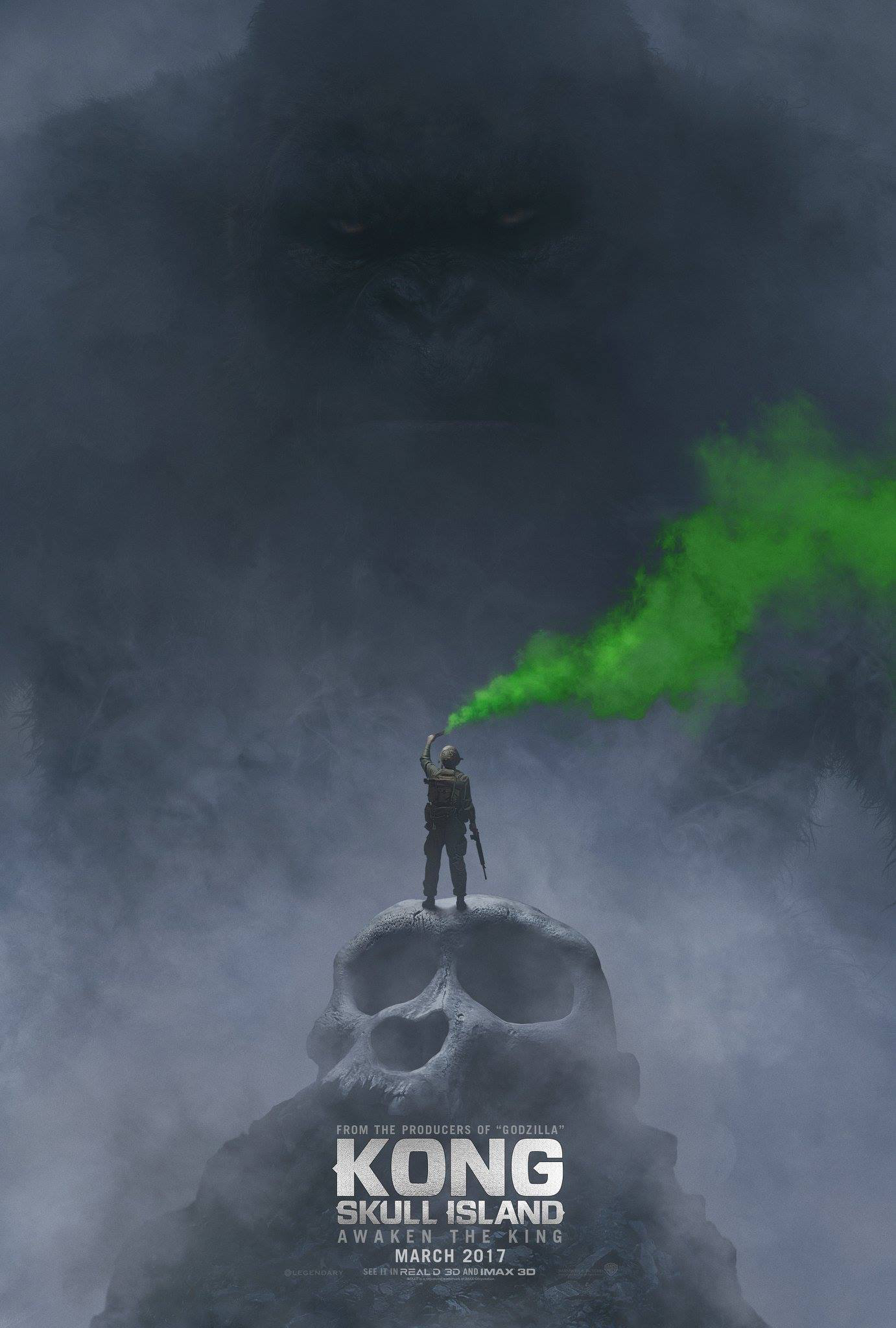 The film is currently slated for a March 2017 release and will be available in 3D.
The film stars Tom Hiddleston, Samuel L. Jackson, Brie Larson, Jason Mitchell, Corey Hawkins, Toby Kebbell, Tom Wilkinson, Thomas Mann, Terry Notary, John Goodman and John C. Reilly.