Top Gun: Maverick won't be released until 2021 now. In common with several other Hollywood blockbusters the long awaited sequel feel victim to the global pandemic.
While the studio might not have pushed out any new artwork for the film yet here's one of the posters they'd made available before the release was delayed: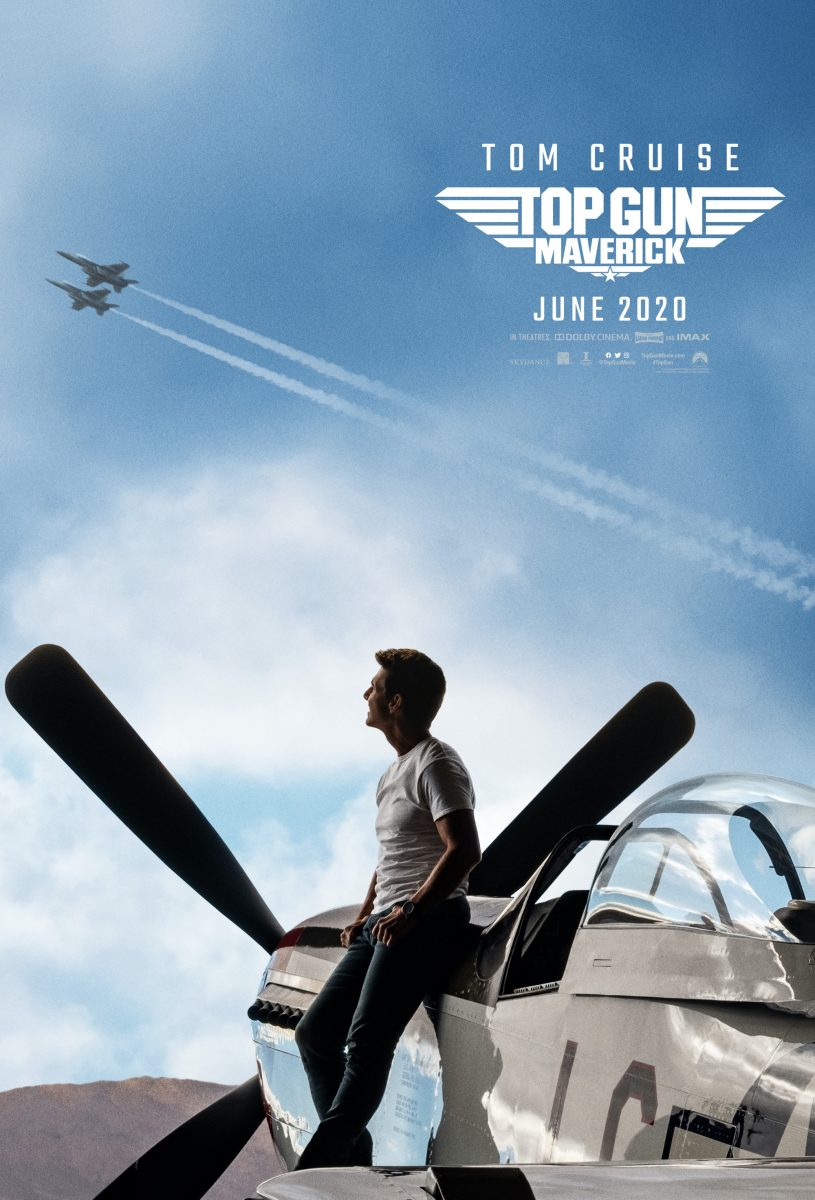 The film will star Tom Cruise.